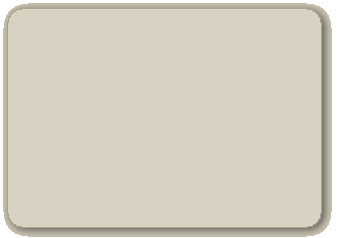 A special thanks to our Mentor Shirley!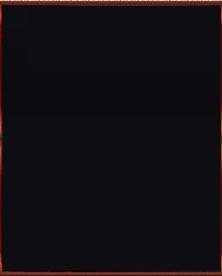 Joe and Vivien Gilli

306 E Desert Hills Drive

Desert Hills, AZ  85086

Phone: 623-465-7245


To that endeavor we breed to Champion-titled stock,

in the hope of producing fine quality dogs that are true to the AKC breed standard

and free from genetic diseases.  Our dogs are currently competing in conformation, obedience, rally and agility.  They have earned many titles in these areas. We start them early in our puppy classes which are based on " positive reinforcement, different surfaces & different obstacles."  We offer "Puppy Classes" right here at home to all our puppy buyers and anyone else who wants a good start with their puppy. We continue to offer competition level classes in obedience and rally, and also offer breed classes.  Golden Heart Ranch is "Your Dog's Vacation Destination" in that we offer boarding, grooming (of only goldens), as well as board and train.  Give us a call & give us a try!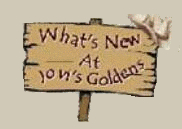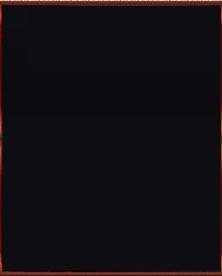 And Thanks for visiting Jovis's Goldens!  

Gucci takes points in Canada!

_______

Sundee wins High Scoring Golden both days at Old Pueblo Dog,  Sundee Takes High Combined at VDSGRC Specialty 2013

"Thank you Judge Nancy Grimm, and My Teacher Dr Jose Martinez and Ms Sundee for the Thrill of a Lifetime"!

"Tango" is now

OTCH Jovi's Unforgetable UDX4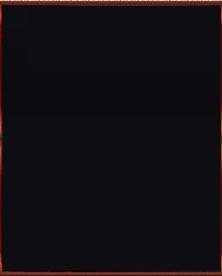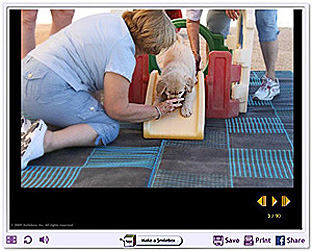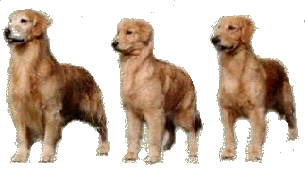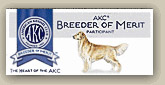 Welcome to Jovi's Goldens!

Thank you for stopping by Jovi's Golden Retrievers and Australian Terriers. Our ultimate aim at Jovi's is to produce dogs with correct structure and workability,

but always keeping in mind that the most important aspect of fine breeding is to produce healthy dogs with great temperaments and personalities.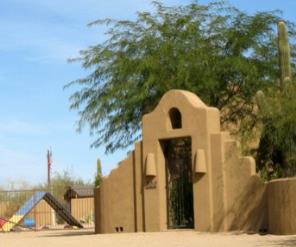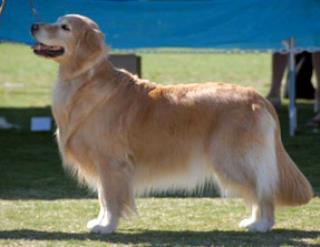 This is just too darn cute to miss!

Click below to see slideshow

(Slideshow will open in another browser)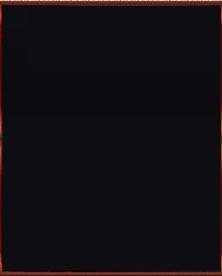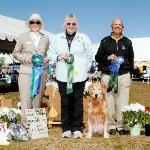 Fine Golden Retrievers - Desert Hills, AZ

Gibbs only needs a major to finish his championship!

_______

Sundee" earns her UDX along with 4 High

Combined awards

_______

GCH Jovi's Blonde Bombshellaka Harlowe finished her Championship Going WB, BOW

_________

Flirtie earned her Rally Excellent title

_______

Trump earned his Rally Novice and CGC

_______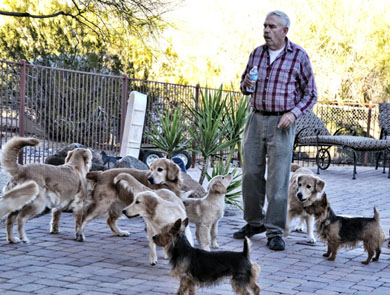 Reese is to be bred to

CH Hillock's Jonnie Walker

Trixie will be bred to Gibbs

when she comes into season

Razzle will be bred to Gucci this summer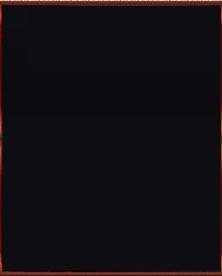 New Additions to Jovi Gang: Jovi's Jubilee aka Eleanor or Ellie (Harlowe x
Freedom
) - And, Jovi's Ho Hokem aka Llyssa ( Razzle x Gucci) 3 1/2 months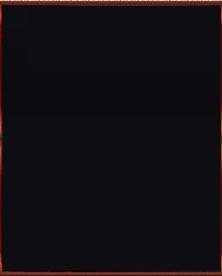 Jovi's Pulali Flirtini CD,BN,RA earned 2CDX legs both in first place at Old Pueblo Dog Show in Tuscon.

Thank you judges.